Domestic building excellence
At Alumicor, they've gone to great lengths to achieve building excellence with aluminum envelope products. At TAG, we go extra mile to make their systems perform in custom residential applications.
Quickest fabrication
All Alumicor frame systems we use are available at short notice. This means short fabrication times and quick installation of the finished product.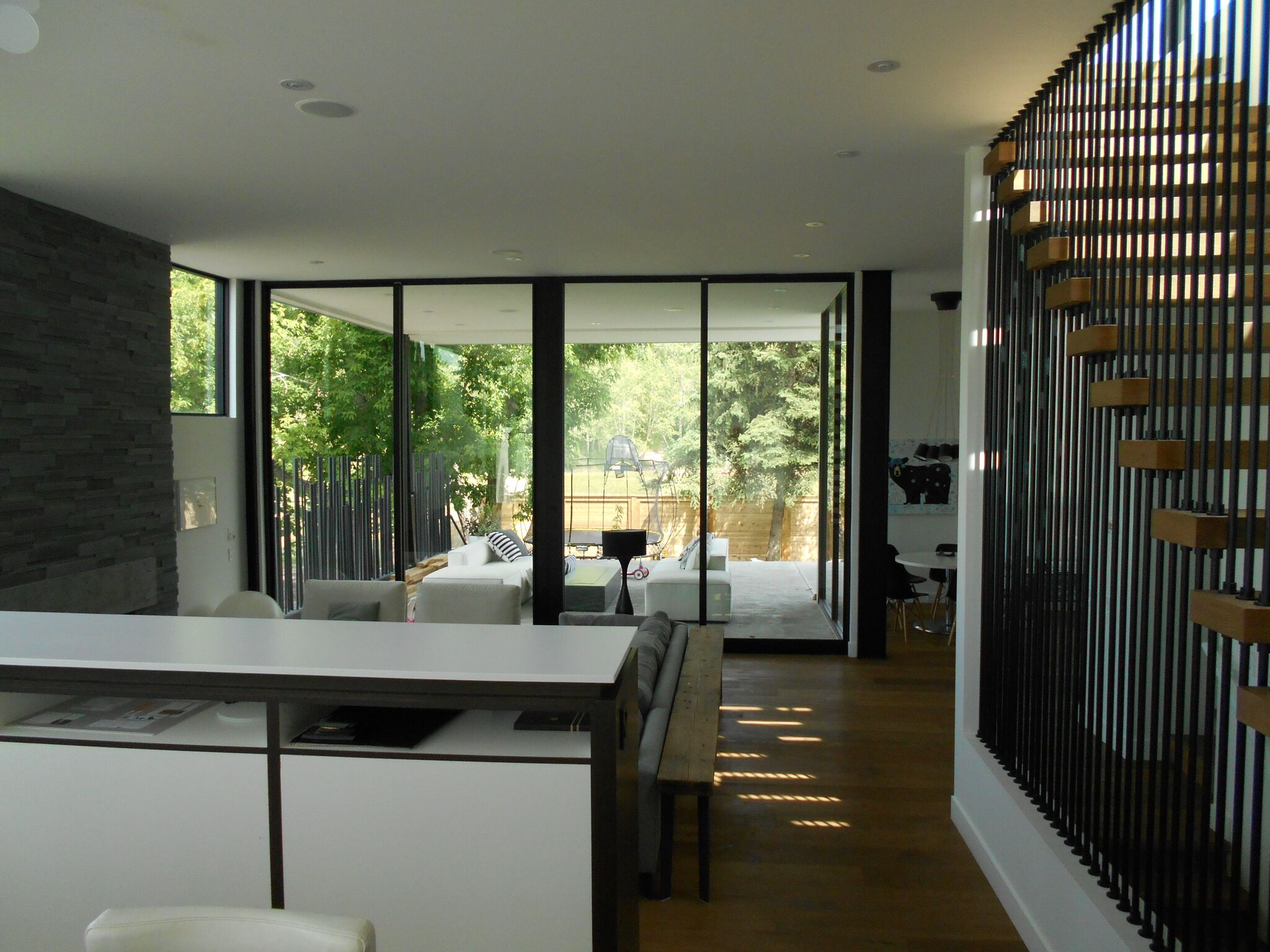 Best value
Alumicor is a Canadian manufacturer. So import duties and overseas shipping costs are never included in the final price. At the same time, their frame systems are of high quality and comply with building codes even when used in large windows and doors.
A passion match
At TAG, we share common values with Alumicor. We share their passion for building excellence, technical competence, responsiveness, integrity and commitment to sustainable design.