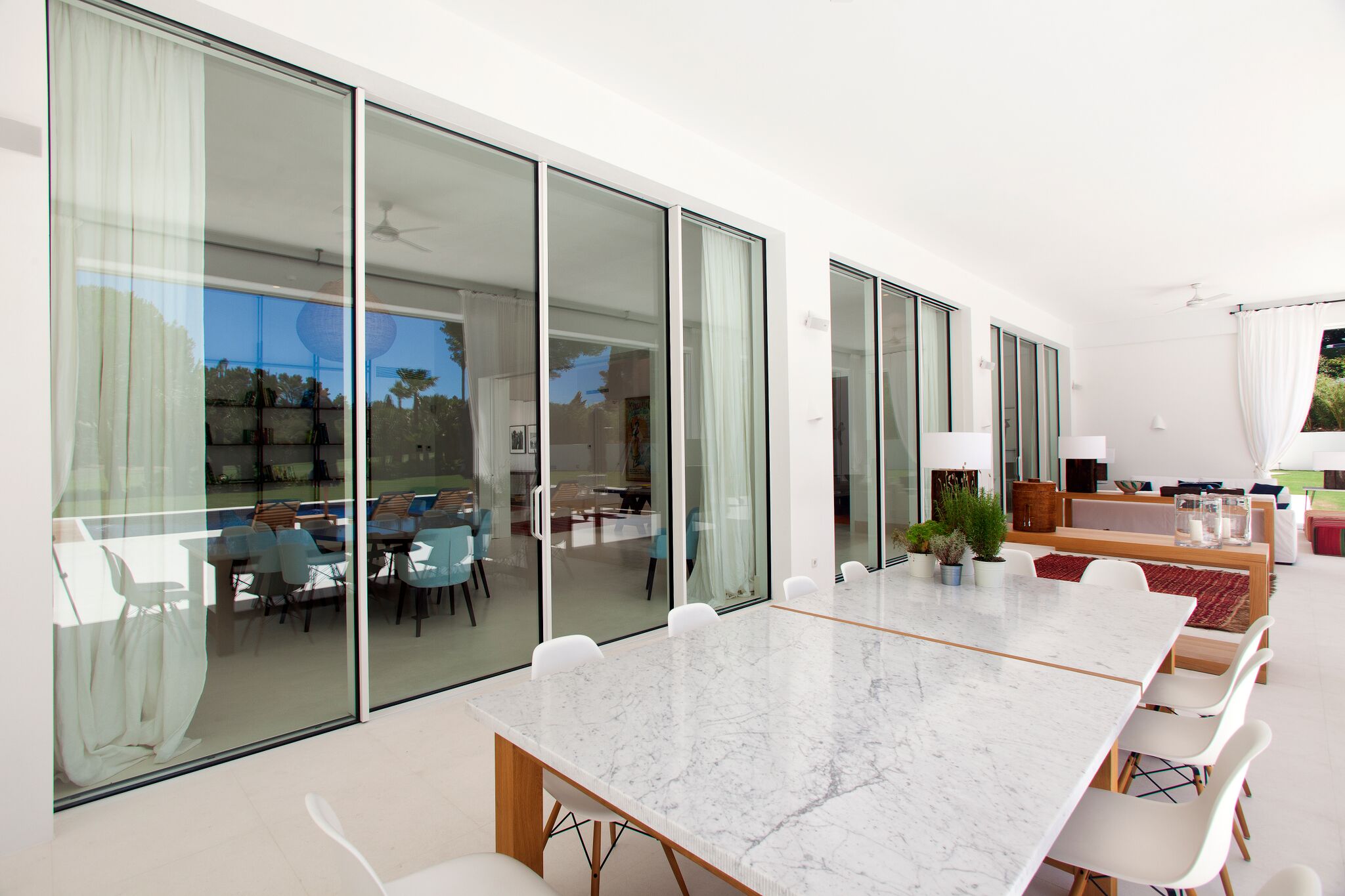 The quintessence of an aluminum frame
To earn our preference for the most sophisticated design solutions, it takes a product that meets the highest architectural standards of our time. A product that is the quintessence of an aluminum frame system.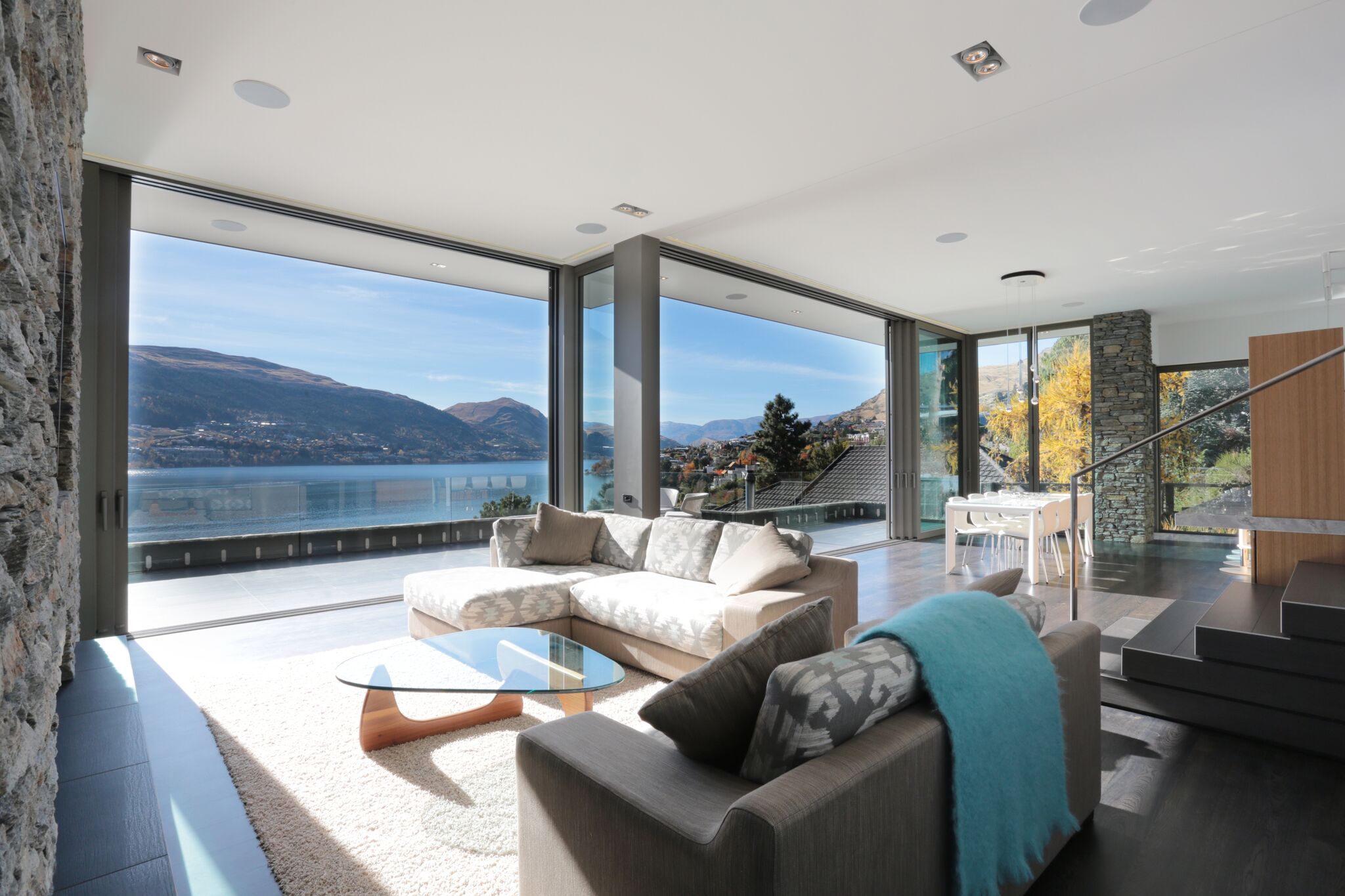 Combining the contradictory
Reynaers puts great effort into research and development of energy efficient systems. This work bears fruit in form of innovative frames which combine better insulation, thinner profiles and greater rigidity — making possible the most ambitious yet energy efficient designs in our climate.
Advanced building component
This European manufacturer meticulously engineers and rigorously tests its frames to allow us create glazing that's not just aesthetically pleasing, but is also an advanced building component — structurally strong, thermally efficient, acoustically comfortable, water tight, secure, and durable.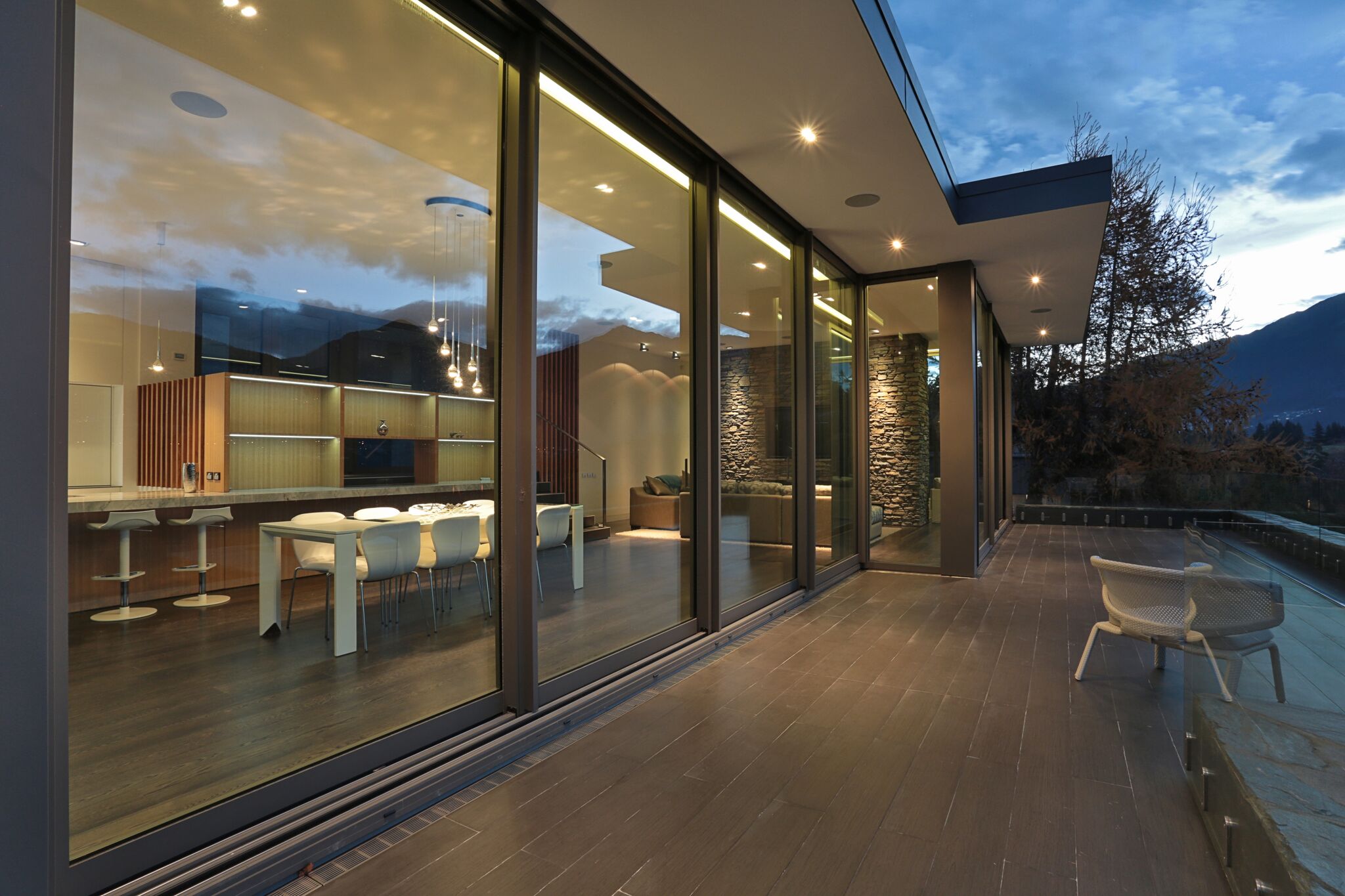 Together for the best
TAG and Reynaers share core values. Like us, they stand for excellence and strive for a flawless track record. Their employees, like ours, take pride in the quality of their work. Together, we are able to provide the very best glazing systems for Canadian residences.
Always original technology
For more than 50 years, Reynaers has been producing original aluminum systems that increase the value of homes and enhance the living environment.